Internship
Show the online application
Show the Email/URL link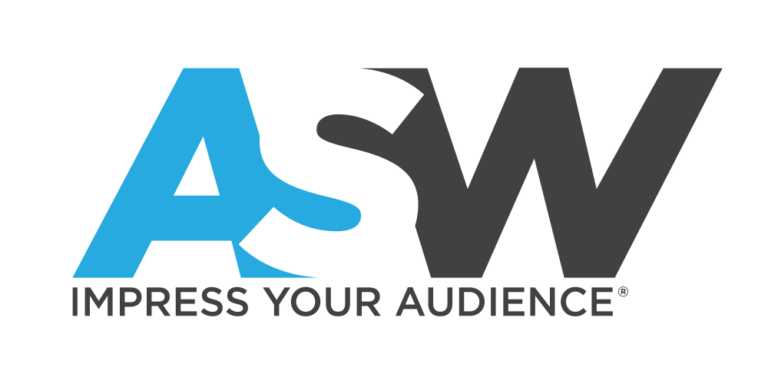 Website ASW
Impress your audience.
Assist in the design of professional audio-visual, lighting, networking, CCTV, alarm, and access control solutions.
Create installation drawings
Update drawings based upon change orders
Create pull schedules
Create rack elevations
Create patch panel and switch schedules
Update as-built drawings from field redlines
Requirements
Experience drawing in CAD software
Experience drawing in Microsoft Visio
Great listening and comprehension skills
Problem solving skills
Eager to learn and coachable
Benefits
Work with really cool people on really cool projects
Opportunity to advance to full time
To apply for this job please visit
aswav.zohorecruit.com
, or click the button below to submit your application online.