Full Time
Show the Email/URL link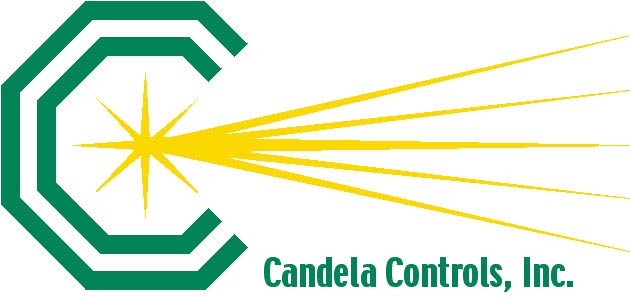 Website Candela Controls Inc.
The Art of Lighting Control
OVERVIEW
Responsible for working with sales, service, and purchasing to assemble a bill of materials and labor estimate for each pending customer job. Responsible for accurately determining the necessary equipment quantities, pricing and labor needed to complete the job according to company and customer expectations.
RESPONSIBILITIES/DUTIES
Responsible for reviewing and indexing contract drawings to obtain information on the system and ensure functionality prior to bid finalization.
Work with engineering staff to make necessary adjustments to lighting control systems as needed.
Accurately develops bill of materials to include appropriate amount of job-related labor to perform the project.
Work with approved vendors to obtain the best possible price quotes for gear.
Assemble thorough and accurate project quotations by pre-determined deadlines
Responsible for generating comprehensive project description and scope of work
Other duties as required or assigned by company management
MINIMUM QUALIFICATIONS
The following are the minimum qualifications which an individual needs in order to successfully perform the duties and responsibilities of this position.
     Knowledge:
Working knowledge of low-voltage wiring practices
Understanding of control network terminations preferred
Ability to read system drawings and schematics
Intermediate computer skills
Experience with ETC, Crestron, Wattstopper, and other commercial lighting control products preferred.
     Skills/Abilities:
Effective interpersonal communication skills.
Ability to solve practical problems and carry out responsibilities under general supervision
Ability to organize workload for effective implementation
Ability to write simple correspondence and present information in one-on-one and small group situations
Ability to interact effectively at all levels and across diverse cultures
Ability to function as an effective team member
Must be able to accommodate multiple projects and deadlines
PHYSICAL DEMANDS
In general, the following physical demands are representative of those that must be met by an employee to successfully perform the essential functions of this job.
Must be able to communicate with employees and/or other customers; manual dexterity required for occasional reaching, climbing and lifting of objects, and operating power tools and office equipment.
Reasonable accommodations will be made for qualified individuals with disabilities who are employees or applicants for employment
WORK ENVIRONMENT
In general, the following conditions of the work environment are representative of those that an employee encounters while performing the essential functions of this job.
Work conditions are similar to typical office and administrative positions.