Full Time
Show the Email/URL link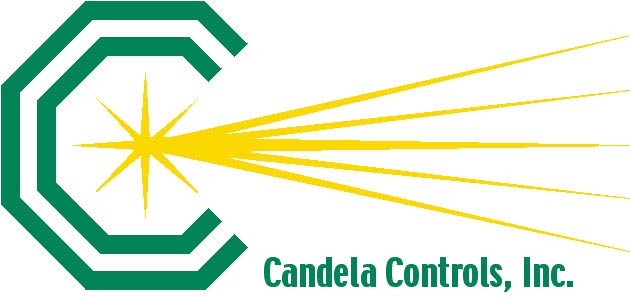 Website Candela Controls Inc.
The Art of Lighting Control
OVERVIEW
Responsible for carrying out all company goals and objectives as it relates to this position.  Successfully coordinates the handling of job-related materials.  Responsible for assisting with shipping/receiving duties within company.  Updates inventory information system to maintain accurate inventory levels
RESPONSIBILITIES/DUTIES
Responsible for assisting with shipping and receiving duties within the company
Pull in-stock equipment from customer sales orders and communicate with Purchasing equipment that needs to be ordered
Work with supervisor to develop and maintain efficient inventory tracking system
Responsible for adjusting incoming and outgoing inventory information system
Performs periodic inventory counts to assure accuracy of current monitoring system
Assists with year-end inventory count
Responsible for returning unused job-related inventory to vendor or stock with assistance of Purchasing Agent
Other duties as required or assigned by company management
MINIMUM QUALIFICATIONS
The following are the minimum qualifications which an individual needs in order to successfully perform the duties and responsibilities of this position.
      Skills/Abilities:
Excellent written and verbal communication skills.
Must be responsible, self-motivated, self-starter, personable and well-organized.
Superior customer service skills to deal with both internal and external customers.
Ability to manage multiple tasks simultaneously.
Strong interpersonal skills; ability to work with diverse groups.
Proficiency in the use of personal computers including such programs as MS Word, Excel, Access, PowerPoint and Outlook.
Ability to demonstrate planning, organizing and implementing skills which allow the successful completion of a project by a specific due date.
Must be able to effectively handle stressful situations.
Must be able to read and effectively interpret general business documentation.
Valid and current driver's license.
PHYSICAL DEMANDS
In general, the following physical demands are representative of those that must be met by an employee to successfully perform the essential functions of this job.
Must be able to communicate with employees and/or other customers; manual dexterity required for occasional reaching, climbing and lifting of objects, and operating power tools and office equipment. Must be able to lift considerable weight up to 50 pounds
Reasonable accommodations will be made for qualified individuals with disabilities who are employees or applicants for employment
WORK ENVIRONMENT
In general, the following conditions of the work environment are representative of those that an employee encounters while performing the essential functions of this job.
Work conditions are similar to typical office and administrative positions.