Full Time
Show the online application
Show the Email/URL link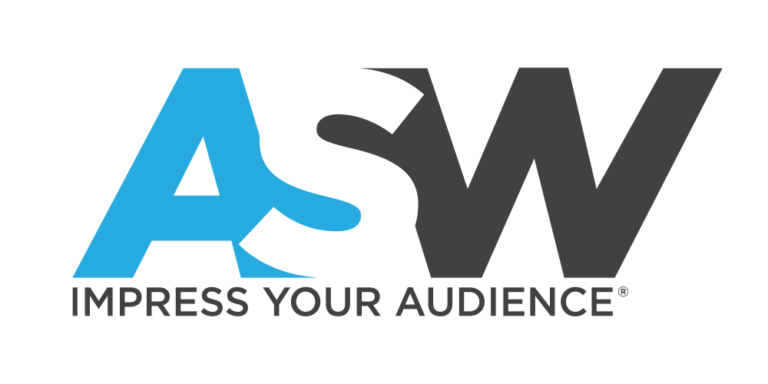 Website ASW
Impress your audience.
Goals and Outcomes:
The Mission Success Leader is responsible for leading our client missions to success. This includes setting up, installing, operating, testing, and troubleshooting Audio/Video/Control and related equipment to create an experience that will help our clients impress their audience.
Essential Responsibilities:
• Understand and review all drawings so that all related information, Schedules and documentation is understood.
• Verify all of the drawings, code, site pictures, and job description are complete and you have access to them.
• Assemble and test equipment racks per the rack build schedule.
• Ensure the equipment is programmed, configured and tested prior to onsite installation.
• Make certain all cables, connectors, hardware and tools needed to complete the project are available and collected.
• Maintain a clean an organized vehicle with appropriate tools, ladders and safety equipment.
• Inventory and deliver all equipment to the job site.
• Complete walk through of the site with the PM and go over all details of the installation.
• Verify working times and access to the workspace.
• Install all equipment per ASW documentation and standards.
• Perform minor DSP changes and load control code as necessary.
• Ensure that the job is completed to ASW and industry standards for a safe and fully functional system.
• Update mission progress in PlanGrid and Zoho Projects at the end of each day.
• Ensure that all equipment is connected per the drawings.
• If the drawings are incorrect for functionality, mark the necessary changes accordingly in PlanGrid..
• Ensure that every wire has a label and it is marked according to the drawings.
• Ensure that the trash is disposed of and the site is cleaner than it was when you arrived.
• Work with the Field Engineer to perform and document system commissioning.
• Submit all changes to engineering for as-built drawings.
Requirements

CTS (CTS-I Preferred)
Excellent written and verbal communication skills
Proven customer service experience
IP networking knowledge
AV system troubleshooting skills
Setup and connection of VTC units (Cisco, Lifesize, Polycom, etc…)
Setup and load code into Control Systems (Crestron, AMX, Extron, etc…)
Setup and load code into DSP (BSS, Biamp, ClearOne, etc…)
Terminate Fiber
Install and configure Interactive displays (SMART, Planar, etc…)
Wireless Microphone frequency coordination
Video Wall setup and configuration
Occasional after hours and/or travel may be required.
Benefits of Being on the ASW Team
Health, Dental, Vision, and HSA
401K
Profit sharing bonus
Sam's or CostCo Membership
Use of Discount Tire fleet discount
Working with an amazing team and cool gear!
Company vehicle
Financial assistance with AVIXA and other certifications
To apply for this job please visit
aswav.zohorecruit.com
, or click the button below to submit your application online.