Full Time
June 30, 2023
Show the online application
Show the Email/URL link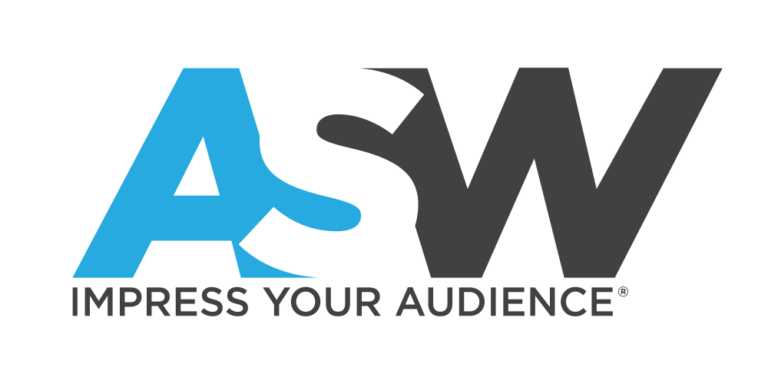 Website ASW
Impress your audience.
Remote option after an initial 2-week training period at our HQ in Fayetteville, GA. Must have excellent Internet connectivity and a professional work environment at remote location. 
 
The Senior Accountant is responsible for helping us impress our internal and external audiences in the area of accounting functions and processes for both accounts receivable and accounts payable including:
Purchase order to vendor bill reconciliation 
Vendor payments 
Sales orders 
Client Deposit Invoices 
Client Invoices 
Annual expense accruals and amortization 
Maintaining GAAP compliance with our accounting processes and reporting 
Month-end closing 
KPIs: 
Client billing timeliness and accuracy 
AR aging and turnover 
Cost control 
Education/Certifications: 
High School diploma or GED 
Bachelor's in accounting 
Masters in Accounting, MBA, or equivalent experience 
Required/Desired Knowledge, Experience and Skills: 
GAAP Accounting Standards 
Proven ability to lead, manage, and deliver on KPIs. 
Professional writing and communication skills 
Accurate keyboarding and data entry skills
To apply for this job please visit
aswav.zohorecruit.com
, or click the button below to submit your application online.