DiGiCo, Latin Grammy Awards Show
(Hey! If your video is already finished and ready, jump straight over here to learn how to get it to me. Your industry thanks you!)
When we were kids and people asked us what we wanted to do when we grew up, probably none of us said, "I want to make my mark in Communications Technology."
Yet somehow, this is where we ended up – and now most of us never want to leave.
Because as weird, quirky, and somewhat nerdy as our industry is, we friggin' love it! Speaking for myself, I dig how cool the technology is, and how great the people are. I love how it's always changing, I'm always learning, and supportive we are of one another. Sure, it can get a little messy – but there's so much positive energy in our business, I wouldn't want to work anywhere else.
That's how I feel. Now I want to know how YOU feel! More important, career seekers need to know your experience, because from the outside looking in, they're pretty clueless about the opportunities and awesomeness that await them.
Let 'em know in a video!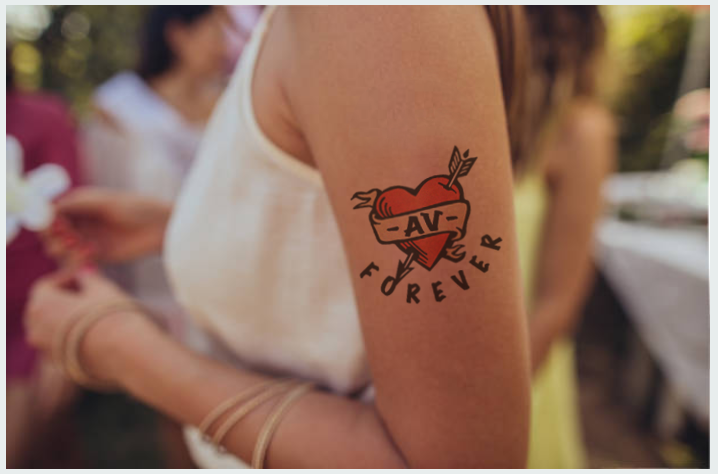 The best way to attract the talent we need is simply to tell the truth about our own experience – because our enthusiasm doesn't lie. So here's what I'm asking you to do:
Make a selfie video and send it my way.
Give your name
Tell us where you work
Tell us what you do at your job
And then simply tell us why you're hopelessly hooked on this industry!
To send your video file to me, please head on over to our Upload Your Video Instruction Page.

Once we get your videos, we'll edit them all together, throw in some cool music, then post it on Igniteyourcareer.org. Your enthusiasm, energy and experience will take it from there.
We can't wait to see your footage and weave it into our final grand masterpiece which will be revealed to the world on Wednesday, June 12 at BB King's in Orlando, under the watchful eye of the industry's greatest rock band, the Drunk Unkles.
Thanks in advance. I really appreciate your help.
Kelly Perkins
Ignite Foundation Director