Ignite Events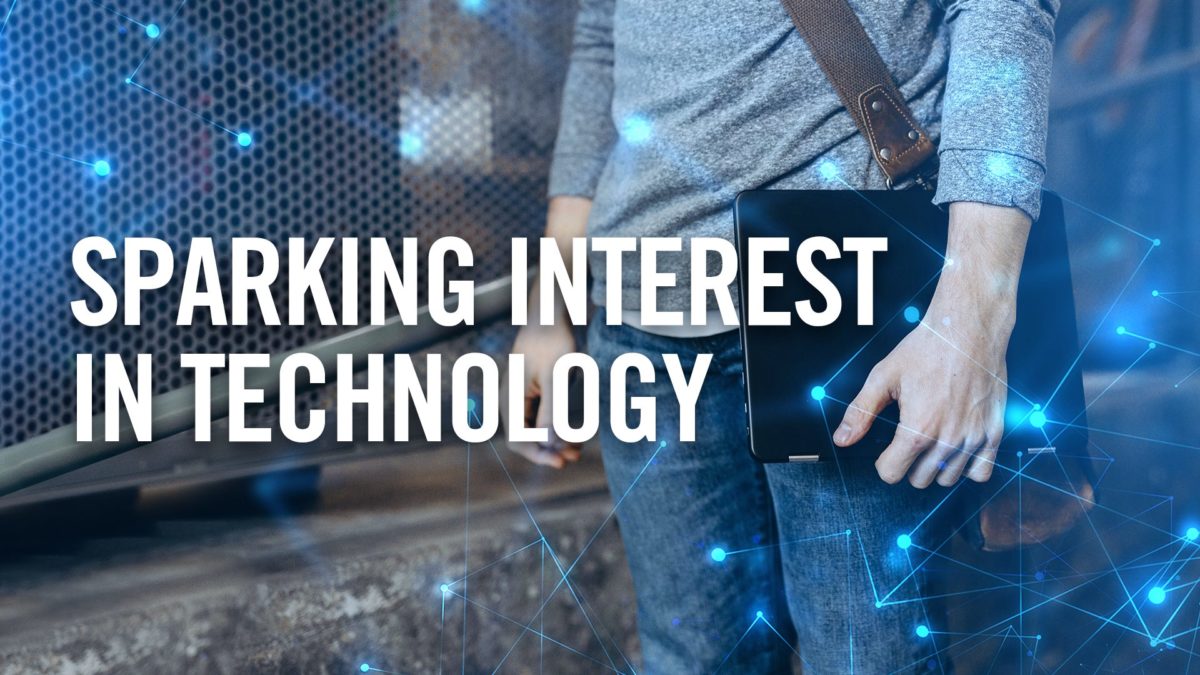 Sep 26, 2019
11:00 am - 1:00 pm
Don't miss Ignite at CoreX 2019!
About this Event
Ignite is your on-ramp to a career in Communications Technology. We bring students, graduates, educators, and employers together to recruit and cultivate a new generation of leaders in fields ranging from AV and communications, to security, life safety systems, and IT/networking solutions. If you're worried that you're not qualified, don't be. Whether you're a high school grad or an experienced pro, all you need is a willingness to learn and a desire to advance.
Join us from 11:00 a.m. to 1:00 p.m. for a job fair, live music, giveaways, a delicious lunch, and the chance to learn more about some of the leading manufacturers in the AV industry.
11:00-noon – Visit the show floor and network with industry leaders.
noon-1:00 – Join us for lunch and hear from Ignite's Kelly Perkins. Q&A afterwards.
The show floor will be open until 3:00, so feel free to stay for the remainder of the afternoon!
Please park in the parking deck in front of the Forum.
Location
Infinite Energy Center
6400 Sugarloaf Parkway
Duluth, GA 30097
Please enter your information